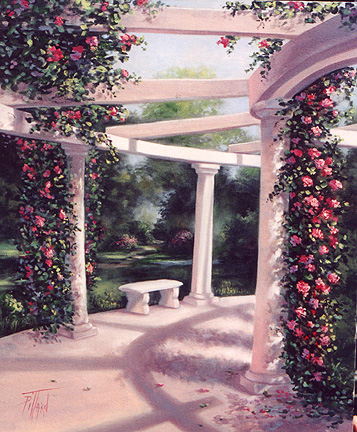 Contact Us Today for Original Art or Art Lessons
Lynne Pittard Art features the original art by nationally-recognized artist Lynne Pittard. Whether you're in the market for a unique piece created in our Lake Worth, FL studio or want to learn more about the techniques we use in our work, we're here to help you add beauty and inspiration to your everyday life.
We can create a one-of-a-kind piece just for you or help you choose the piece that's perfect for your space. For aspiring artists, we offer one-on-one lessons in-person or online, group demonstrations, DVD lessons and much more. We help you explore the world of art—the only limit is your own creativity and imagination! Call us today at 561-236-9590 to learn more.